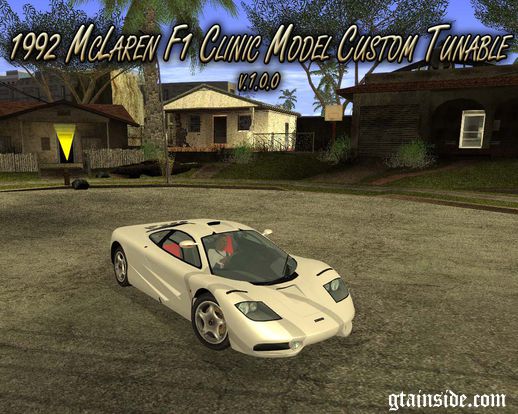 Approved on GTAinside.com and also on the Downloads List
As I said I have done that car - It's actually 100% working, except one thing: first upload on GTAinside.com I've done some mistakes in readme. I've uploaded it one more than, with fixes... But lazy admins "doesn't have time" to approval car one more time...
You can download it straight from GTAinside - it exists, but without fix. Better modders wouldn't have problems with installing it correctly, but you know...
It is full tunable, and replaces Jester.